We are a small business based in Woking - we also have an office on a beautiful farm in Ripley, Surrey.
Our hours are 9pm - 5pm, Monday to Friday.
These hours are usually flexible as we know small businesses find it difficult to find time during the day. Please let us know if you need to speak to us outside these hours.
We operate locally and nationwide and currently represent many businesses throughout the UK
We specialise in small and medium sized businesses
We have a wealth of experience gained over many years in small, medium and corporate businesses
We are very competitive, keeping your business costs down
If you already have an accountant we take care of the transition ensuring it's a smooth process
We work with may software products and also work with Excel for smaller businesses (keeping the costs down again)
We have a local office on a farm in Ripley, Surrey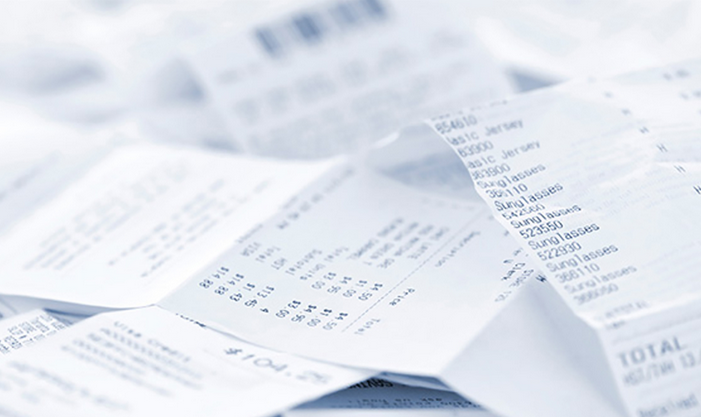 You will be provided with a full set of accounts and printouts from HMRC
Completion of your accounts and submission of your self-assessment
Reminders for all of your important deadlines
Help in the event of an HMRC investigation (although the time for this is chargeable)
Unlimited help and assistance via Skype, email, phone & in person
Access to your own dedicated bookkeeper
Jayne Di'Michele - Director & Bookkeeper
I have been working as a bookkeeper since 2004 and since then I have worked for many small to medium local businesses.
Before having my family I worked in the commercial world and spent most of my time working in the computers and telecommunications industry.
Since having my girls, I chose to work with independent businesses, bringing with me my many years of business knowledge.
I love seeing businesses flourish and grow into bigger, stronger and more successful ventures.
I am a proficiant user of Excel, Sage and Quickbooks.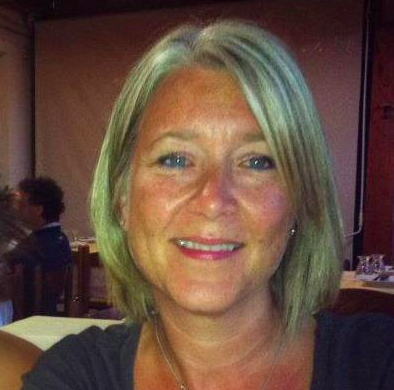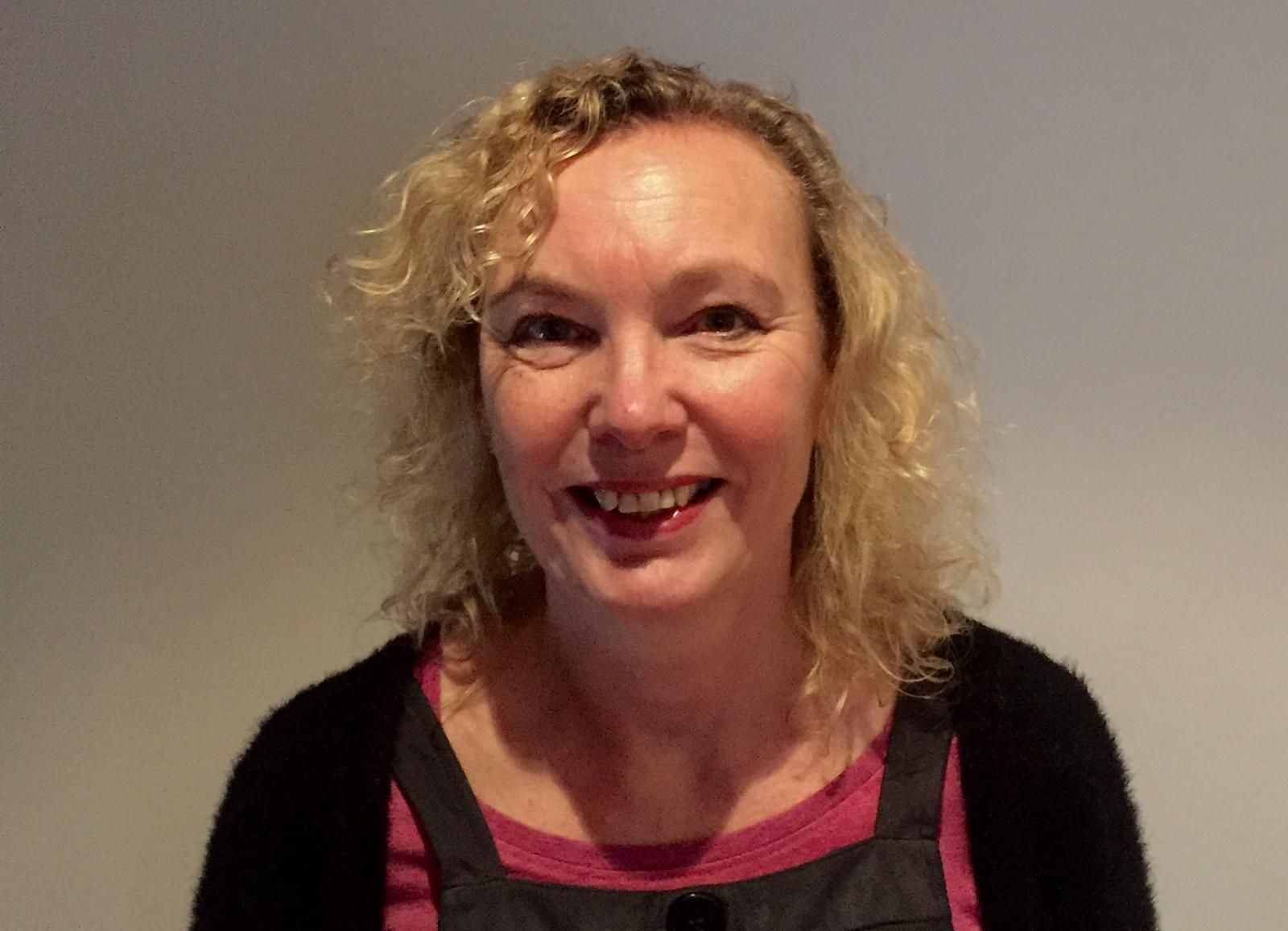 Donna Darling - Bookkeeper
I have been doing bookkeeping for about 12 years, after leaving my fathers accountancy practice where I was an Accounts Assistant.
I wanted to work from home as I had young children, and found that lots of local businesses (mainly building industry), were in need of assistance with CIS and VAT. This led to me doing self assessments for many small local businesses, and also preparing end of year accounts ready to send off to their accountants.
And now that VAT is being made "digital", I'm sure we will be busy getting all our clients prepared!
Funky Bookkeeping is part of Funky Business Services Ltd.