What We Do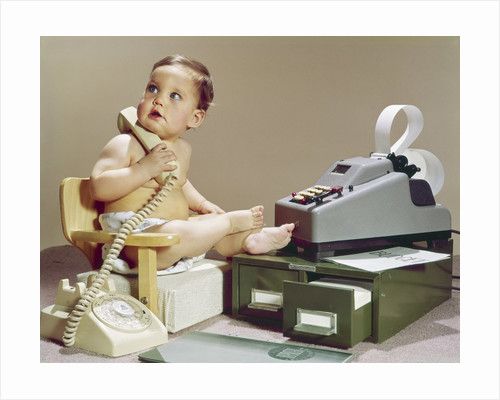 We help you get your head around what is required of you and your business.
Whether you are a sole trader (self employed), partnership, a worker with a freelance income or a small to medium size limited company, we can help you get your finances into order.
We can advise you on what you can deduct from your earnings at the end of the year.
We can bring management accounts up to a high level ready to be passed to your accountant, therefore saving you large accountancy bills.
With our years and years of commercial and small business experience, we can help you in other areas of your business.
Perhaps you are a new business who wants to get ahead from the word go? Stay on top of all the paperwork and give us a call.
We can discuss your situation and find the best way of helping to start or improve your bookkeeping so it becomes effortless.

Initially we always try to meet our clients - this initial meeting is free and there is no obligation. It's a great opportunity for us to meet, get a feel for your business and plan the way forward.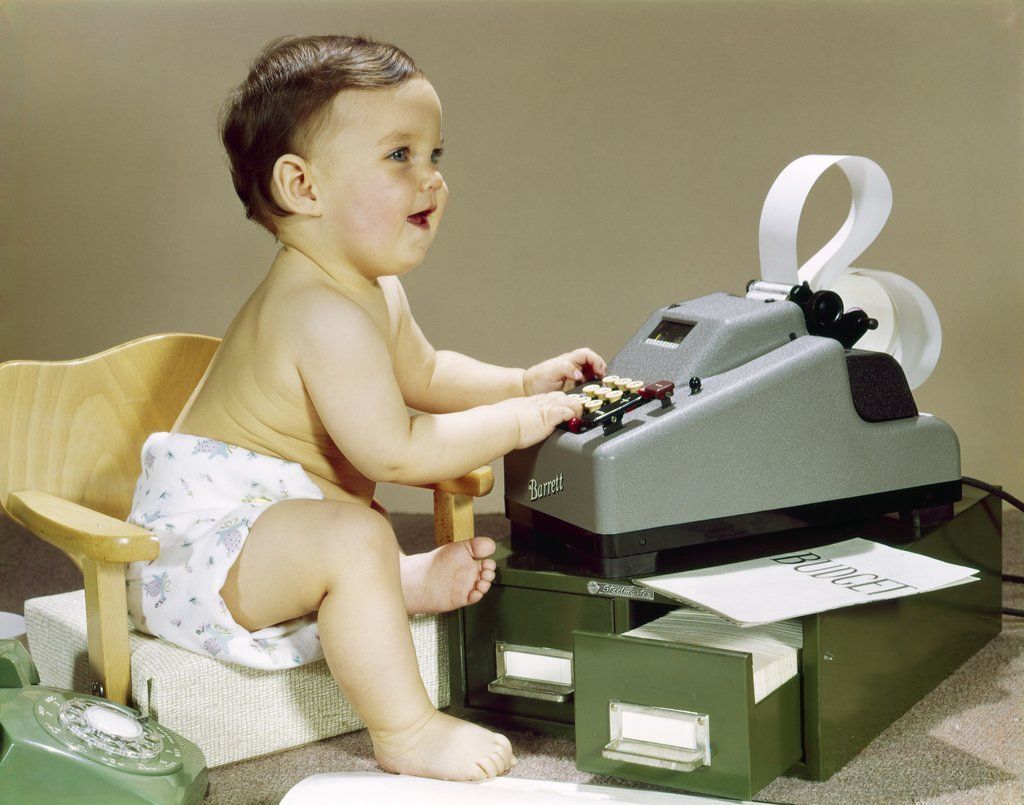 Other Ways We Can Help You & Your Business
We can help you grow your business as we would look at your business with a fresh pair of eyes.

We have had many years working with lots of different businesses and can suggest ideas on how to get your business working more efficiently.
We can help you with marketing. We have a wealth of marketing experience and have an in house web designer who can help get your business on line and up the Google rankings.
For websites please go to www.funkywebsitedesigns.co.uk